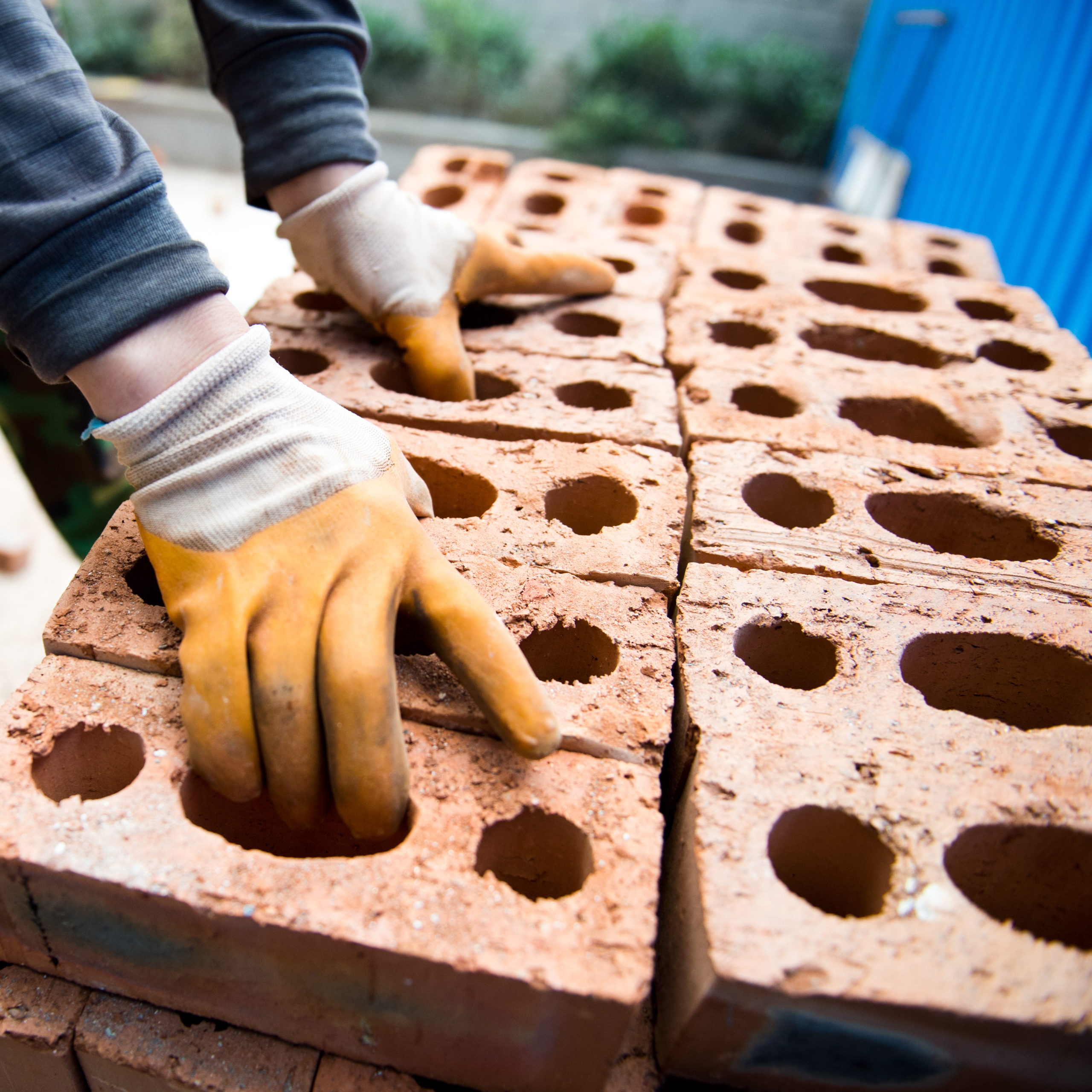 Are you searching for the perfect funding solution for your homebuilding clients?
Look no further than BuildLoan.  We offer a wide range of construction finance products and solutions, so you can find the right one for your client's needs.
BuildLoan is the UK's leading specialist in homebuilding finance solutions. We have the finance solution your clients need to get their building project underway, whether it's for their main residence as a self build, renovation, conversion, custom build, home improvement, knockdown and rebuild, or a project of any scale to sell or let.
With 100% focus on this type of finance, we have over 60 exclusive mortgages with unique benefits designed to solve the most commonly experienced problems faced by customers undertaking a project.  We are also a master broker for short term funding with premier panel status which means you receive better rates and enhanced procuration fees.
Self & Custom Build enquiries
Short term funding enquiries
For the use of mortgage intermediaries and other authorised professionals only.
The activities carried out by BuildLoan are not regulated by the Financial Conduct Authority