webinars
Brush up on your knowledge of stage payment mortgages with a live webinar masterclasses.
Live Webinar Masterclasses in November
We're running two webinar masterclasses during November when we'll be shining a light on the different factors you need to consider when advising customers undertaking a self build, custom build, renovation or conversion project.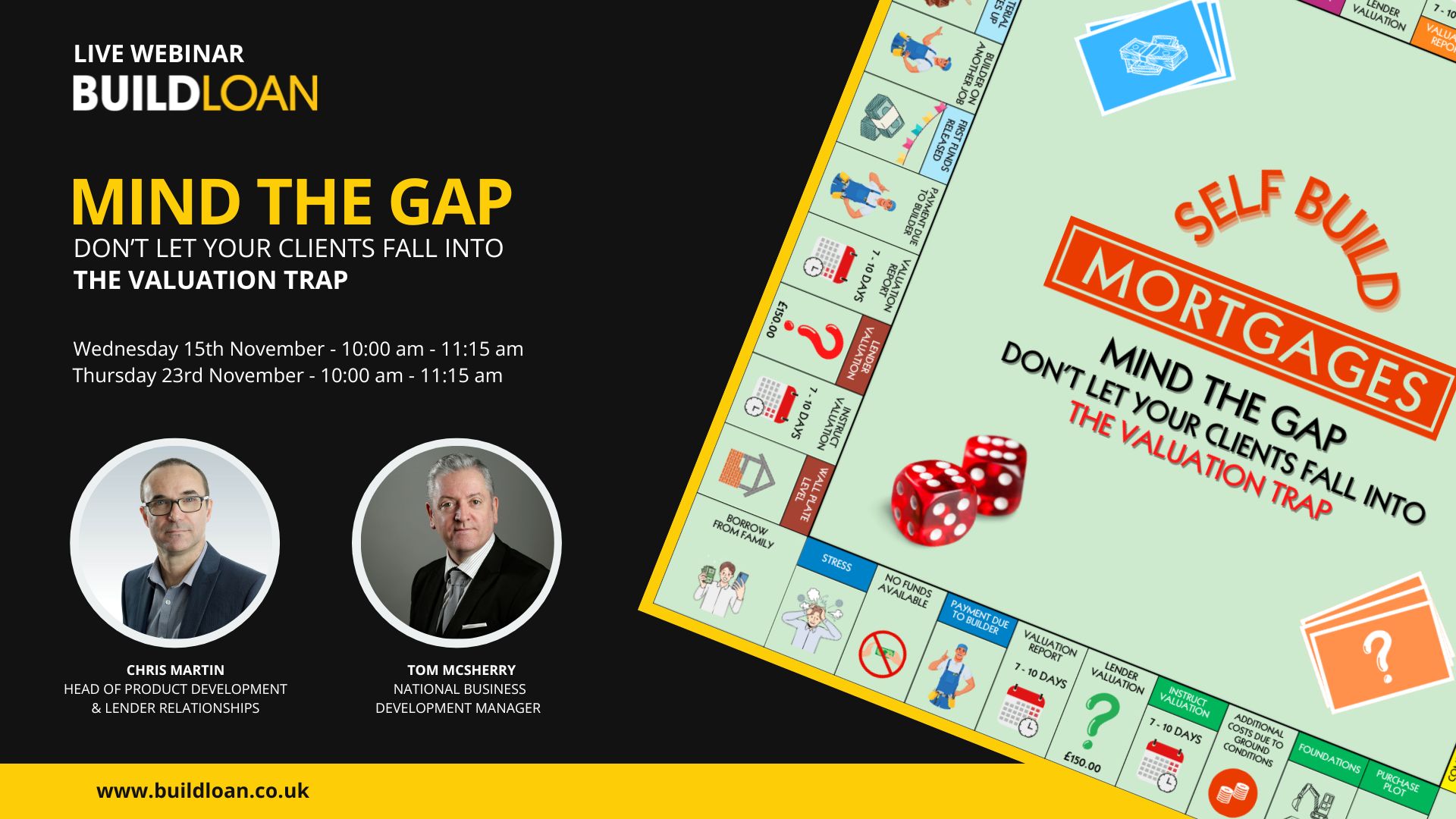 Mind the Gap Webinars – November 2023
Our 'Mind the Gap' webinars will help you to understand the pitfalls to avoid with this type of mortgage, and, in particular, 'The Valuation Trap'. Know the right questions to ask and how to research, recommend and justify the most suitable product for the right reasons. This isn't simply about arranging a mortgage; this about facilitating a build and avoiding foreseeable harm.
We guarantee you'll learn something new at these events – even if you consider yourself experienced in this area. And, of course you'll receive a CPD certificate for attending.
Wednesday 15th November – 10:00 am – 11:15 am
Thursday 23rd November – 10:00 am – 11:15 am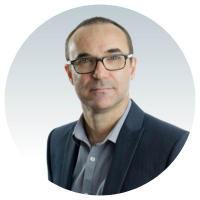 CHRIS MARTIN
Head of Product Development & Lender Relationships
Chris works with our panel of lenders to design exclusive mortgage products that really solve the common problems faced by homebuilding clients. He has over 30 years of experience in mortgage lending, including several as a self employed broker.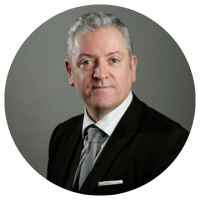 TOM MCSHERRY
National Business Development Manager 
Tom has completed two major homebuilding projects himself, and is widely regarded as a self build finance expert, speaking at a wide variety of self build shows throughout the year.
He has worked in the financial services industry for 34 years, the last 19 of these at BuildStore.