As a mortgage broker, bridging can solve many short term cashflow problems for your clients while offering you a lucrative income.
Bridging loans are designed to bridge the gap between when a client needs funding and when they can access more traditional forms of finance.  This type of loan can be used for a variety of purposes, such as funding the purchase of a property before selling an existing one, or refurbishing a property before taking out a mortgage.  Bridging loans can also be used to raise capital for business purposes or to cover unexpected expenses.
The key advantage of bridging finance is that it can provide your clients with quick access to funds when they're needed most.
Bridging loans are typically repaid over a 12 month period if regulated or up to 24 months if unregulated. BuildLoan's short term funding team has premier panel status and can access rates starting from just 0.41%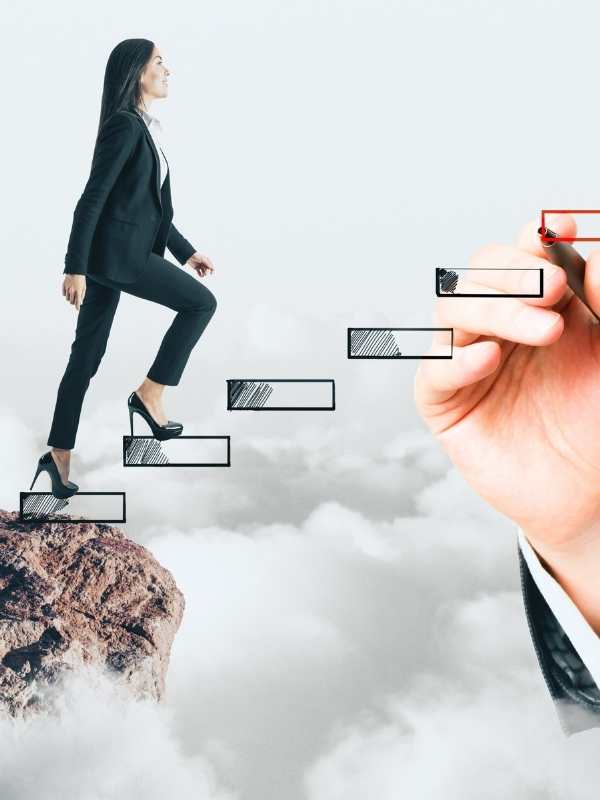 BuildLoan's dedicated short term funding team can provide you with 1-2-1 support and obtain the most competitive deal for your clients with rates starting from 0.41%.
Because of BuildLoan's premier panel status with lenders, you can access lower rates and higher procuration fees than by going direct to a lender.  You will also benefit from our vast experience in this sector – over 35 years – which allows us to holistically review your customer's situation and come up with creative solutions to resolve cashflow problems.
We have first class relationships with all of the main lenders and bridging distributors which means we can find the right solution for your clients, whatever their circumstances.
BuildLoan's understanding of the short term lending market is of the highest standard.  Any broker who doesn't feel they have experience or confidence in this area themselves can simply refer their cases. 

Roger Morris, Group Distribution Director, Precise  
Complete our short form and we will contact you to discuss your client's requirements.  Alternatively call us on 0345 347 0250