consumer duty
The Consumer Duty Requirements introduce new requirements and concepts in respect of how consumers should be treated. Make sure you are delivering the right outcomes for your clients.
Consumer duty and BuildLoan – much more than a mortgage
The Consumer Duty requirements, introduce new requirements and concepts in respect of how consumers should be treated.  Download our broker guide here.
The Duty includes the new cross-cutting rules which state the concepts of "acting in good faith", "avoiding causing foreseeable harm to customers" and "enabling and supporting customers to achieve their financial objectives", along with the requirement to deliver great outcomes in the four areas of Products and Services, Price and Value, Consumer Understanding and Consumer Support.
For many clients, building their own home will be the biggest financial objective they have ever aimed for – and probably the most complex!
So, how can you be sure you are delivering the right outcomes to your clients when they ask you to find them a mortgage to fund their self build project?
At BuildLoan, our team provides a unique support package to you and your client from when you make your enquiry to the build being completed – it's much more than just rates and fees.
Here's how we're different: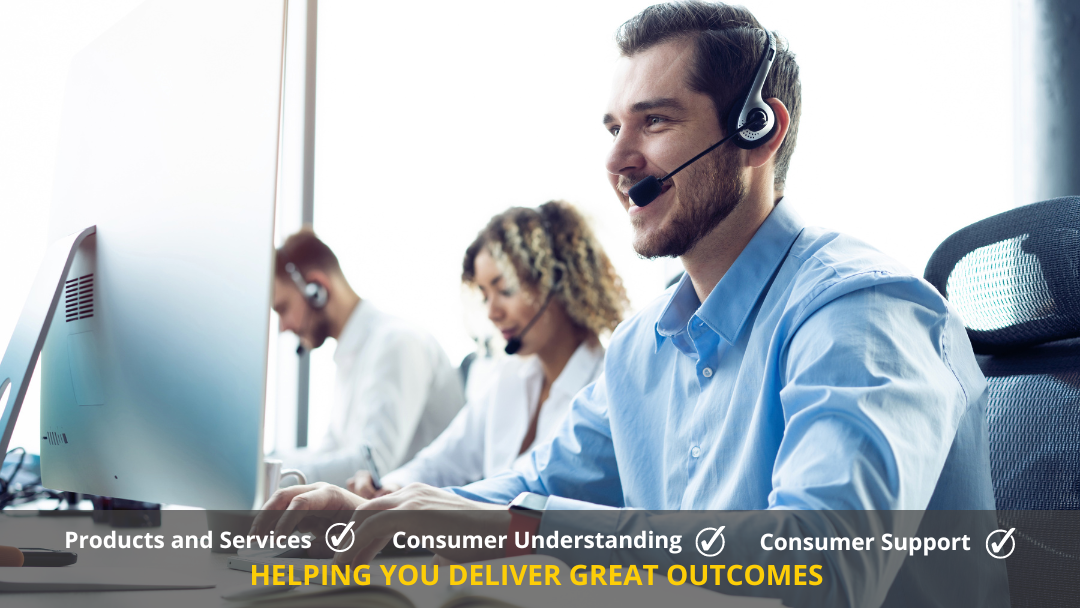 Expert support from our broker desk
Our broker consultants are experts in self build lender policies and products and will give you unrivalled support to help you deliver great Consumer Support and Consumer Understanding outcomes to your clients.
One of our team will review your enquiry and give you a product report with our specially designed BuildLoan-exclusive self build products that your customer qualifies for based on what you've told us.
You can use the product report to evidence your research, and if you want to discuss your client's needs in more detail, then we are here to speak to you.
Once you've decided on a product, we'll tell you what we need from you to get your case agreed in principle.
We know that self build can be complicated and there's no standard case – we've been doing this for a long time and have great contacts at our lenders so we know who to speak to get your case to fit.
Our unique Unicus system makes it easy to for you or your client to give us information or upload documents through your broker and client portals – more help in delivering Consumer Support outcomes.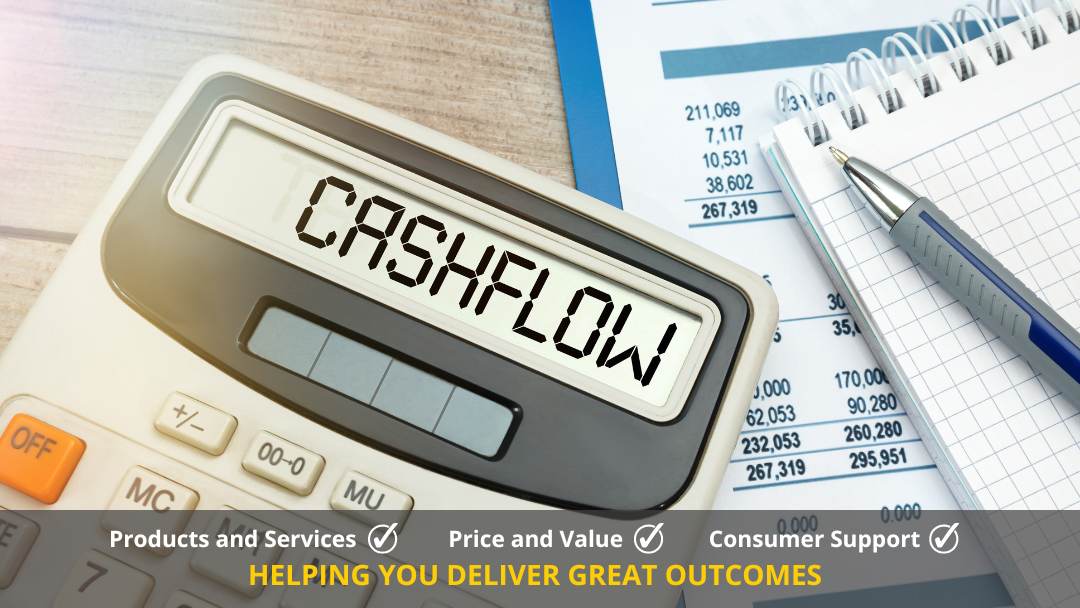 Over 60 exclusive products designed for self builders
The key area of funding risk for a self build project is insufficient cashflow – not having the right funds available at the right time to pay for materials and labour, which risk bringing the project to a standstill.
Products offered directly by lenders almost always rely on a valuation of the site during the build to work out how much more money the client can have when they ask for it.  It's impossible to know when looking for the right product for your client what a site valuation will be 6 months into your client's build.  Therefore, with these traditional products, there's no way to know whether they will be able to draw down enough funds to keep the build moving.
At BuildLoan, we believe the risk of running out of funds because of a down-valuation is a foreseeable harm and we've built a unique solution to avoid this – we've thrown out the concept of valuations during the build and all of our products offer guaranteed stage payments linked to the cost of each stage of work – meaning your client will always get the funds they need when they need them.
There are no interim valuations or loan to value limits during the build, so your client won't receive less than they expect because of a lender valuation part-way through.  The stage releases are agreed as part of the mortgage application and linked to the agreed build costs.
Funds can be released in advance of each stage of work or once each stage has been completed – our broker desk will help you work out what kind of product is suitable.
Our products have been specifically designed to deal with the issues traditionally experienced by self builder and to support you in delivering excellent Products and Services and Price and Value outcomes.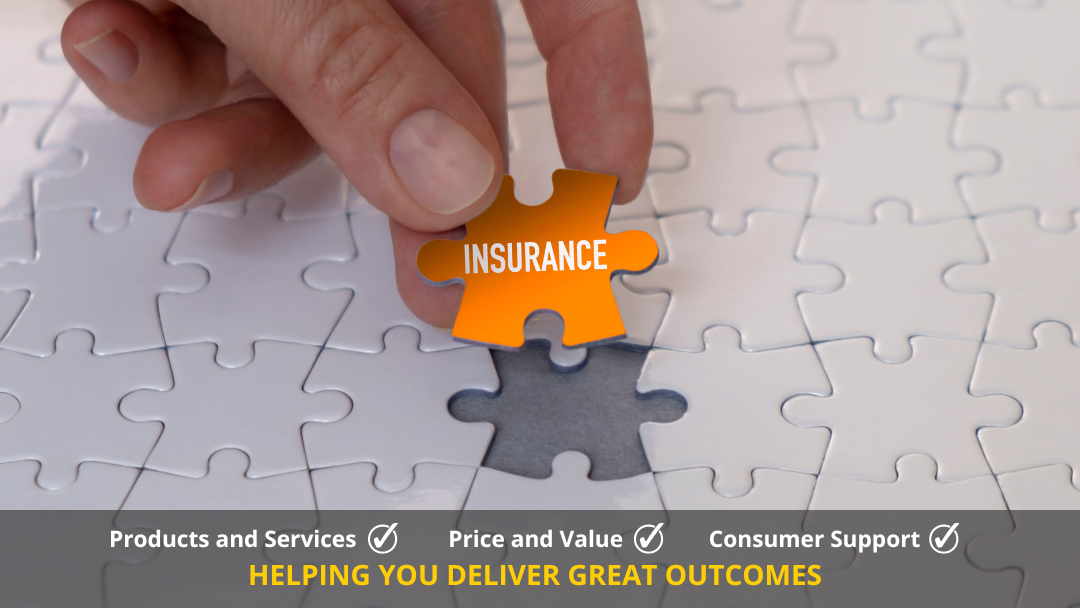 Insurance – sorted!
It's really important to make sure your client's site is protected  – and your lender will need to know that the right cover is in place.  Where do you start? 
Our BuildCare team can help with site insurance and warranties to cover the site during the build and against any problems later on – helping you deliver really good Consumer Support to our client.  The policies we can arrange are fully accepted by all of our lenders.
You or your client can speak to our BuildCare team on 0345 223 4444.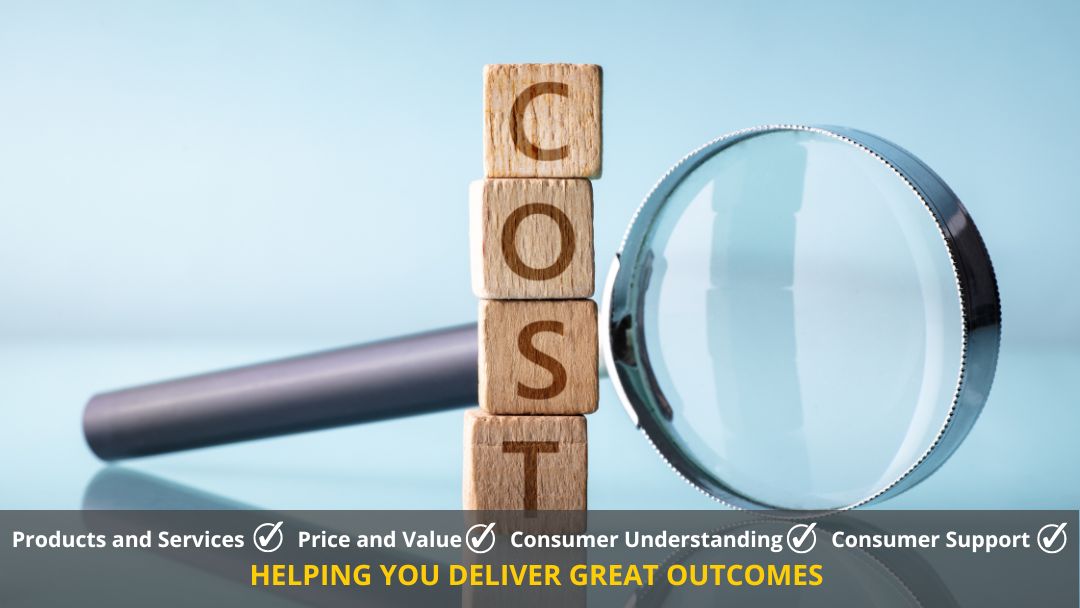 Getting your build costs right
It's really easy to underestimate how much a build will cost and being too optimistic about how cheaply a build can be completed is one of the main causes of things going wrong.   
Our experienced cost assessors can review your client's project and use the latest industry data on labour and material costs to produce a build cost forecast.  They'll include appropriate contingencies tailored to your client's own project to allow for unexpected costs or price increases. 
This service can save your client a huge amount of time researching costs themselves and our cost forecasts are accepted by all of our lenders.  
This service can help you provide fantastic Consumer Support outcomes – some of our products even include this service for free!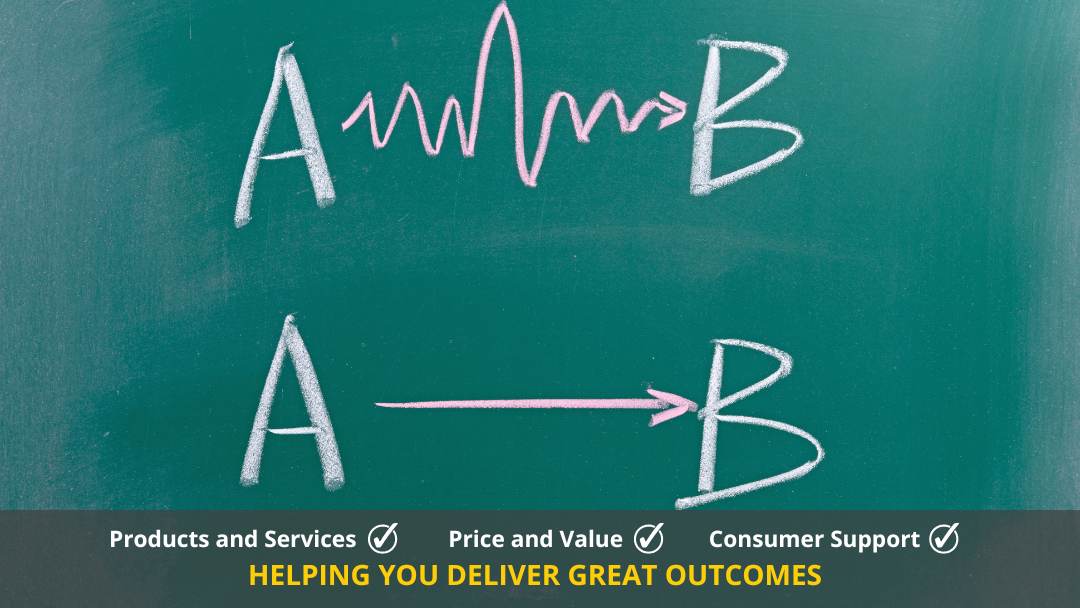 A dedicated team to manage your application from start to finish
When you're ready to make a full application, we'll allocate a dedicated case manager to get everything ready for the lender.  We've agreed standard application requirements with each lender to keep things simple and we'll let you know what's needed right at the start.  By doing this, we can minimise the questions asked by the lender once they've reviewed the application and get to offer as quickly as possible.  
A really important part of the process – and one of the keys to making sure your client has money when they need it through the build  – is to agree the pattern of stage releases with your client.  We link these to when costs happen during the build and the kind of construction being used. 
Remember with BuildLoan products, stage releases are guaranteed and won't be reduced because of a valuation during the build – a massive benefit for your client.
Once we've received the documents needed by the lender and finalised the build costs and stage releases, your case manager will submit your application to the lender and deal with any queries
This end to end process is an integral part of all of our products and supports you in delivering great Price and Value and Consumer Support outcomes.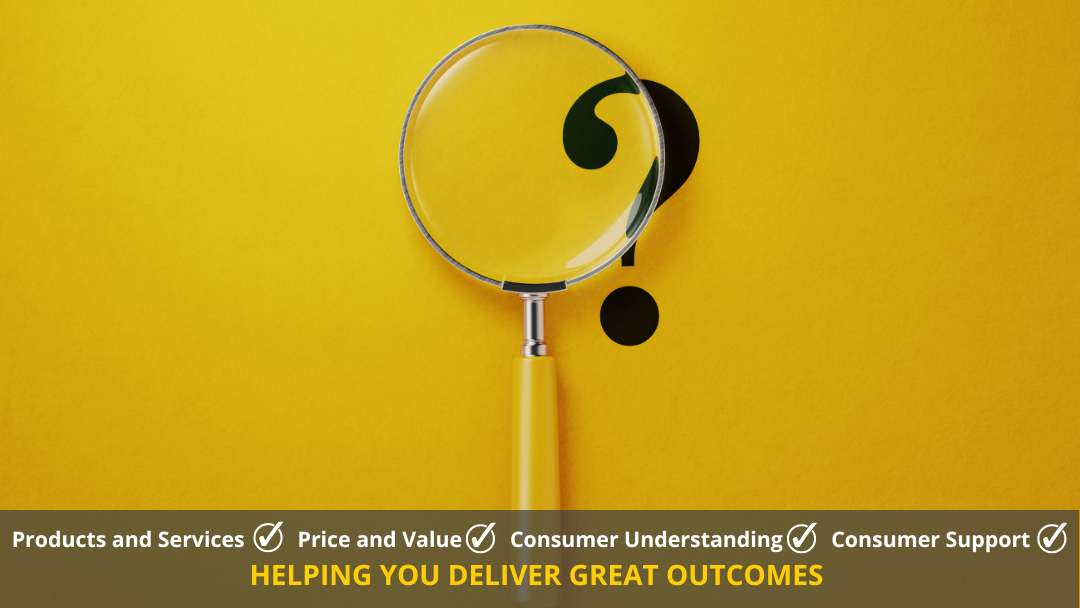 You've got the offer – what now?
We don't stop here!
Our Offers Team will review the offer and help with any unusual offer conditions  – there tend to be a few more than for other mortgage offers…
We'll work with you and the lender to get any conditions dealt with, confirm any fees that are due and get to that all-important completion date.
We've included these really important elements as standard with our products  to help you give your clients the best Consumer Support, Consumer Understanding and Price and Value outcomes.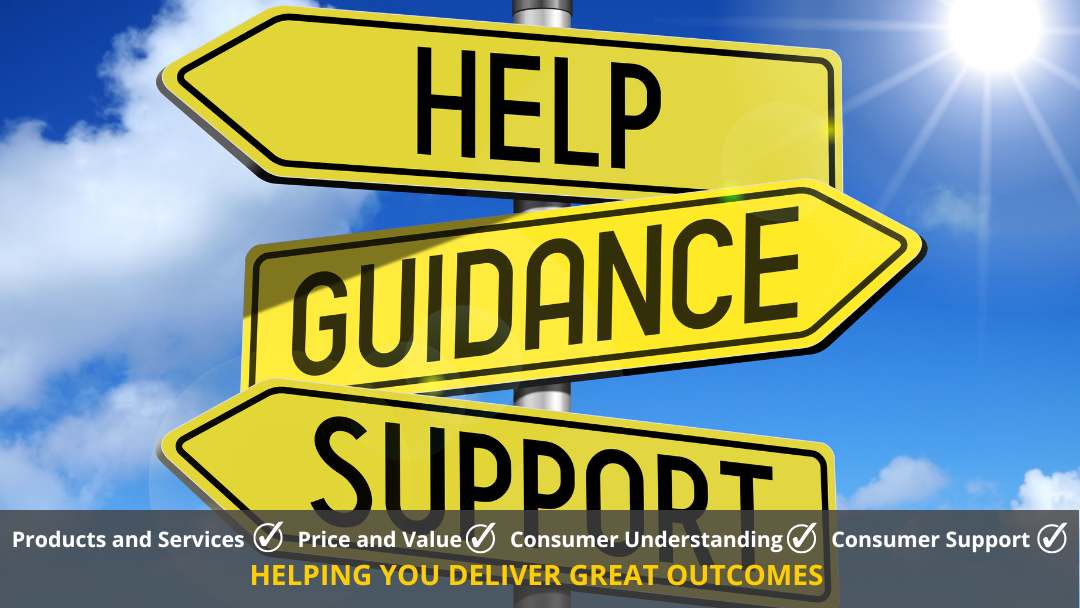 Continuing support after the mortgage has started
Once the mortgage has started, we'll confirm the process to get the next release of funds. You and your client can view the agreed stage releases on your Unicus portals, and your client can request the next release of funds online and upload any supporting documents.   Our Customer Support Team will review the request and send it to your lender and work with them until the funds have been sent.
We'll contact your client for an update every two months during their build – we love to hear how things are going and it's a great opportunity to iron out any issues or worries they have before they become a problem.  Things do go wrong sometimes and we're experts at finding solutions.  We have great relationships with our lenders and can work with them to sort things out – sometimes just changing stage releases or applying for extra borrowing is all that is needed, and we can sort this out.  Our online portals and support processes throughout the build have been put together to make sure clients get the best possible Consumer Support outcomes.
Lender Fair Value Assessments