If you're a mortgage broker, looking for the best mortgage for your client's custom build home, look no further than BuildLoan.
With a custom build home, your clients are buying a new home and paying for it in stages as their build progresses. Your clients will work with professionals to design or customise a home that suits their individual lifestyle, which is delivered for them on a multiple plot site.  Their stage payments will be made at key milestones, usually three or four, determined by the developer. 
We have a range of exclusive mortgages designed specifically for custom build homes in England, Wales and Scotland.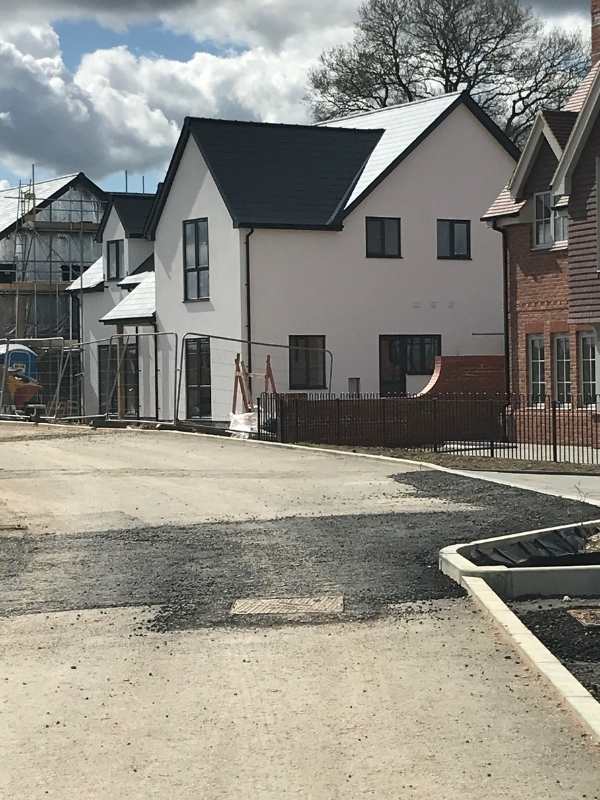 With this type of project, a cost based mortgage is best suited because the stage payments are guaranteed based on the project costs. 
Cost based mortgages provide certainty all round and your clients can feel reassured that their home will be completed on a fixed budget.
Our cost based mortgages come with the following benefits for custom builders:-
Up to 95% on plot and build costs
Guaranteed stage payments in arrears or advance
Tailored cashflow to suit your client's individual payment schedule
Interest only payments during the build to keep costs low
Range of exclusive mortgages and lenders
Cost based mortgages are exclusively available from BuildLoan.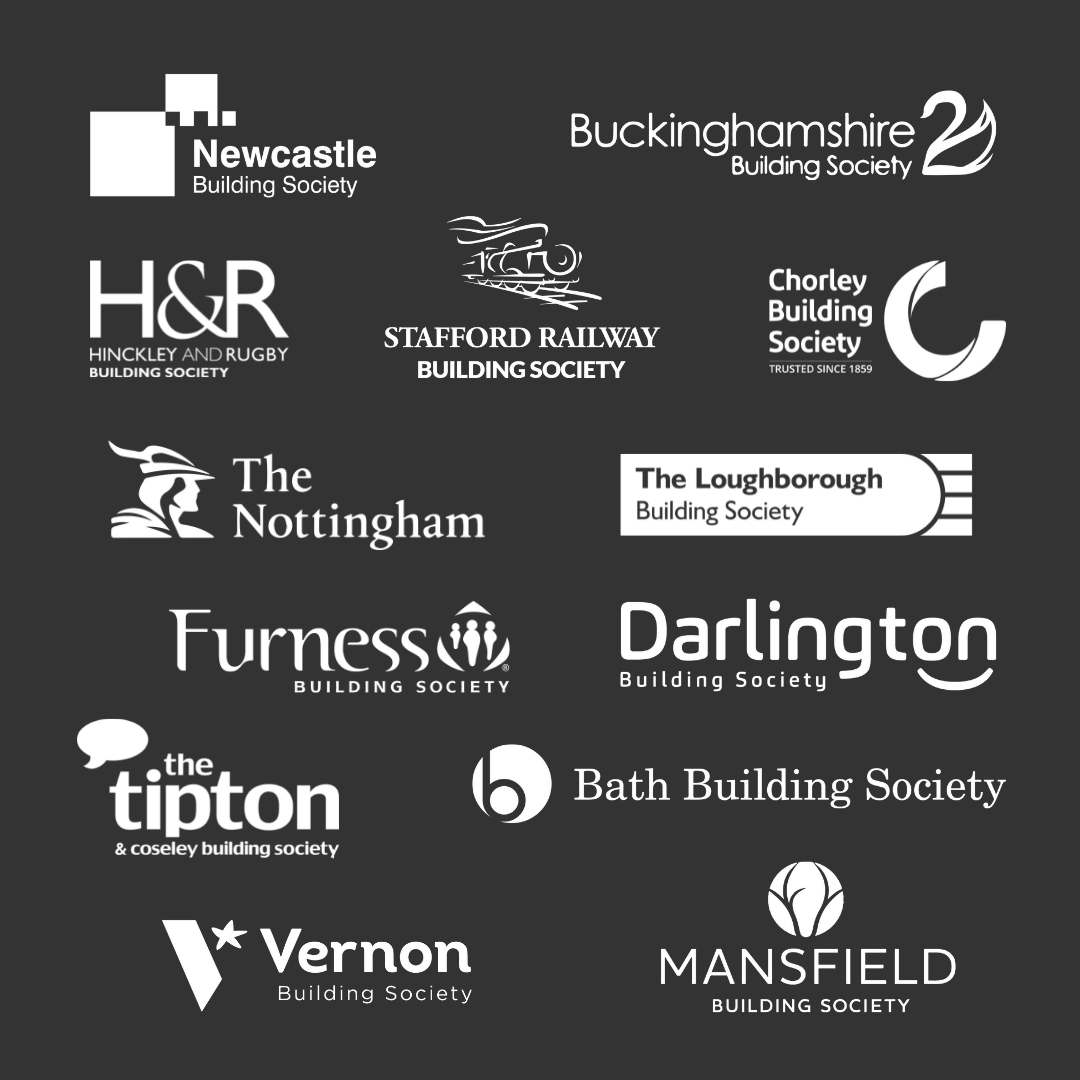 Our lender panel is made up of building societies who, true to their name, are keen to help customers realise their homebuilding dreams.
Lenders channel their business exclusively through BuildLoan because they recognise this type of client requires additional specialist help on issues such as planning, costings and cashflow projections.
Complete our short form and we will contact you to discuss your client's requirements.  Alternatively call us on 0345 223 4777.