If you have clients building a property to sell or let, they'll need development finance rather than a mortgage. Look no further than BuildLoan.
BuildLoan is a master broker for short term lending and our dedicated short term lending desk has over three decades worth of experience in this specialist marketplace.  
We will look at all project types from simple new builds right through to converting water towers, mixed commercial and residential developments.  No project is too small or too large, both in terms of the physical size of the build, or the loan itself.
We provide competitive solutions for your experienced developers as well as those clients looking to venture into property development for the first time.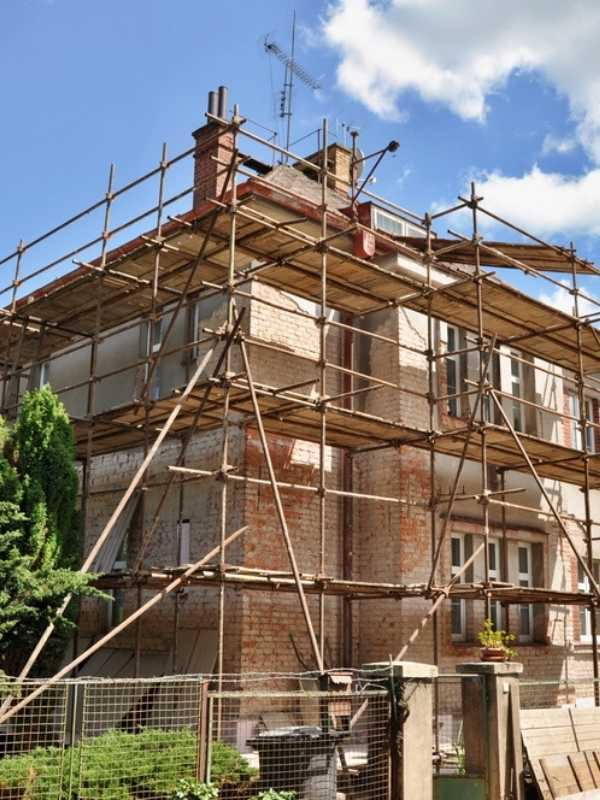 Our highly experienced short term funding team is here to assist you with enquiries from property developer clients.  
Development finance can offer a lucrative additional income stream for you as a broker, but you may sometimes feel it pushes you out of your comfort zone.  Don't worry – that's where we come in.  We take a 1-2-1 approach and will support you and your clients every step of the way.
Light refurbishment
New builds
Commercial buildings being converted for residential use
Heavy refurbishment
Conversions
Conversion into HMO
Completing developments that have already started
Developing properties to rent out on completion
BuildLoan are up there with the best brokers in the industry.  They are highly knowledgeable and understand exactly what a lender is looking for when presenting a deal.  From a lender's perspective, it is vital when getting a case in, particularly a development finance case that the key issues have been addressed to enable the lender to make a fast and accurate decision.  BuildLoan really enables this process to take place with the minus of fuss.

 James Bloom, Director, Alternative Bridging 
Complete our short form and we will contact you to discuss your client's requirements.  Alternatively call us on 0345 347 0250