We take the guesswork out of construction finance for mortgage intermediaries.  Our extensive industry knowledge, market-leading products and cutting edge technology make us the perfect partner when it comes to sourcing the right solution for homebuilding clients.

Self Build & Renovation Mortgages
Exclusive mortgages for homebuilding projects.

Custom Build Mortgages
Mortgages designed specifically for custom build homes.

Development Finance
Clients building to sell or let? They'll need development finance.

Bridging Loans
For those clients who require access to funds, fast.
10 commonly asked questions by clients
The Trusted Brand for Brokers
If you're a mortgage broker looking for construction finance for your clients, you can trust BuildLoan to provide you with the best possible options. We understand the intricacies of this type of specialist lending better than anyone and we're here to help you find the perfect solution for your clients.
We will:-
Quickly determine which product works best for your client's project
Protect your clients from potential problems down the line
Safeguard you and your clients from risk and ensure adequate funds are available, when they're needed
Support you clients throughout their project
"Using BuildLoan to support myself and my clients through their home build project makes complete sense.  I may be a financial expert, but I am certainly not an expert in construction, so working together with BuildLoan provides the perfect match"
When you partner with BuildLoan, you gain access to a panel of highly experienced construction finance lenders and a range of more than 60 exclusive mortgages that are not available through any other provider, giving you the edge over your competitors.
BuildLoan is also a master broker for development finance and bridging which means you'll gain access to preferential rates and enhanced procuration fees as well as unbeatable support and guidance from a dedicated short term funding broker desk.
Speak to our broker desk
0345 223 4777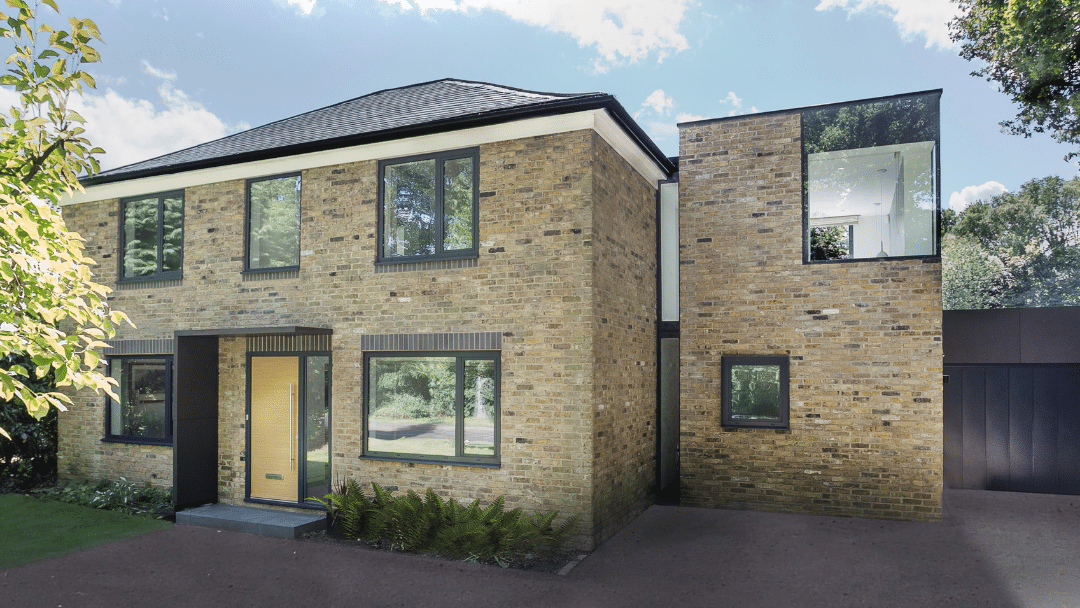 Self Build & Renovation Mortgages
Self build mortgages are designed specifically for people who are planning to build their own home. This type of mortgage can be used to finance the purchase of a plot of land, as well as the construction costs. Due to their complex nature, it's important to seek expert guidance making a recommendation.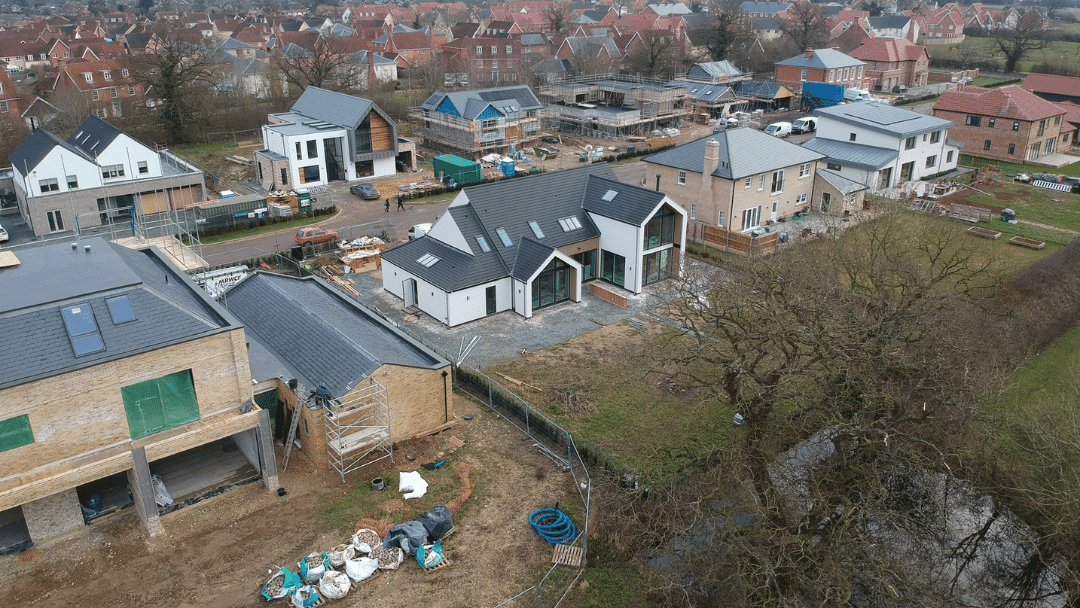 Custom Build Mortgages
With a custom build, your clients will work with a professionals to design or customise a home to suit their individual lifestyle. Similar to self build, your clients will pay for their new home in stages. BuildLoan has a range of exclusive mortgages designed specifically for custom build.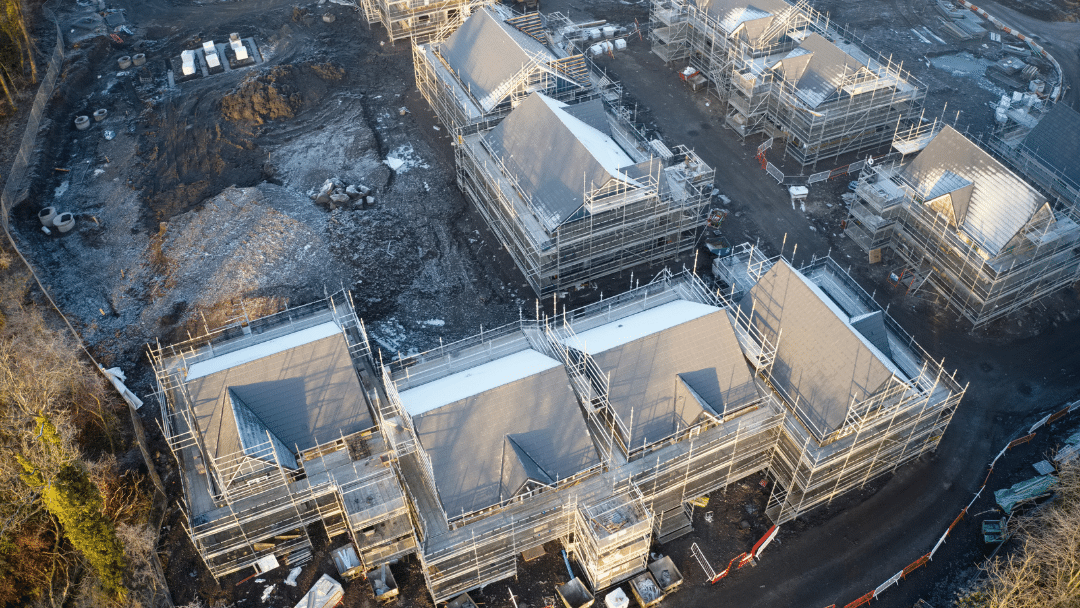 Development Finance
If your clients are building a property or multiple properties to sell or let, they will need development finance rather than a mortgage. BuildLoan's dedicated short-term funding team has 35+ years of experience and can guide and support you with enquiries from property developer clients.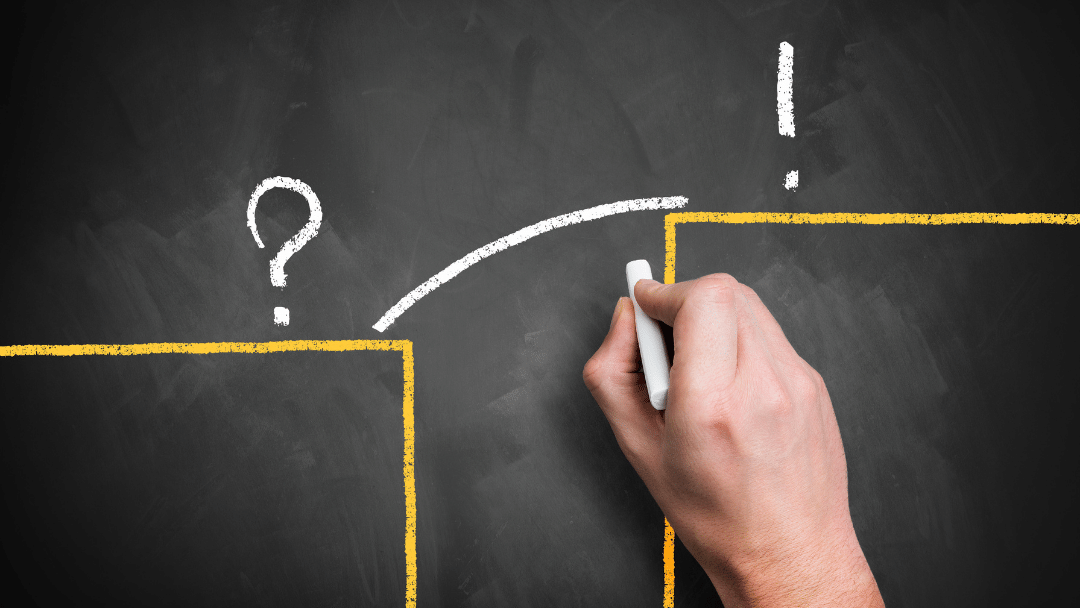 Bridging Loans
Bridging Loans are a type of short term loan that can be used to solve a wide range of funding problems.  This type of finance allows your customers to buy or pay for something without delay, before selling something else to repay the loan – the exit strategy. They 'bridge the gap' until longer-term finance can be arranged. 
Prefer to Refer?
No problem.  We understand how busy life can be as a mortgage intermediary and that there may be times, when you'd rather pass the customer to the experts while still receiving a procuration fee.  Our referral scheme will be just what you're looking for.
LEARN MORE